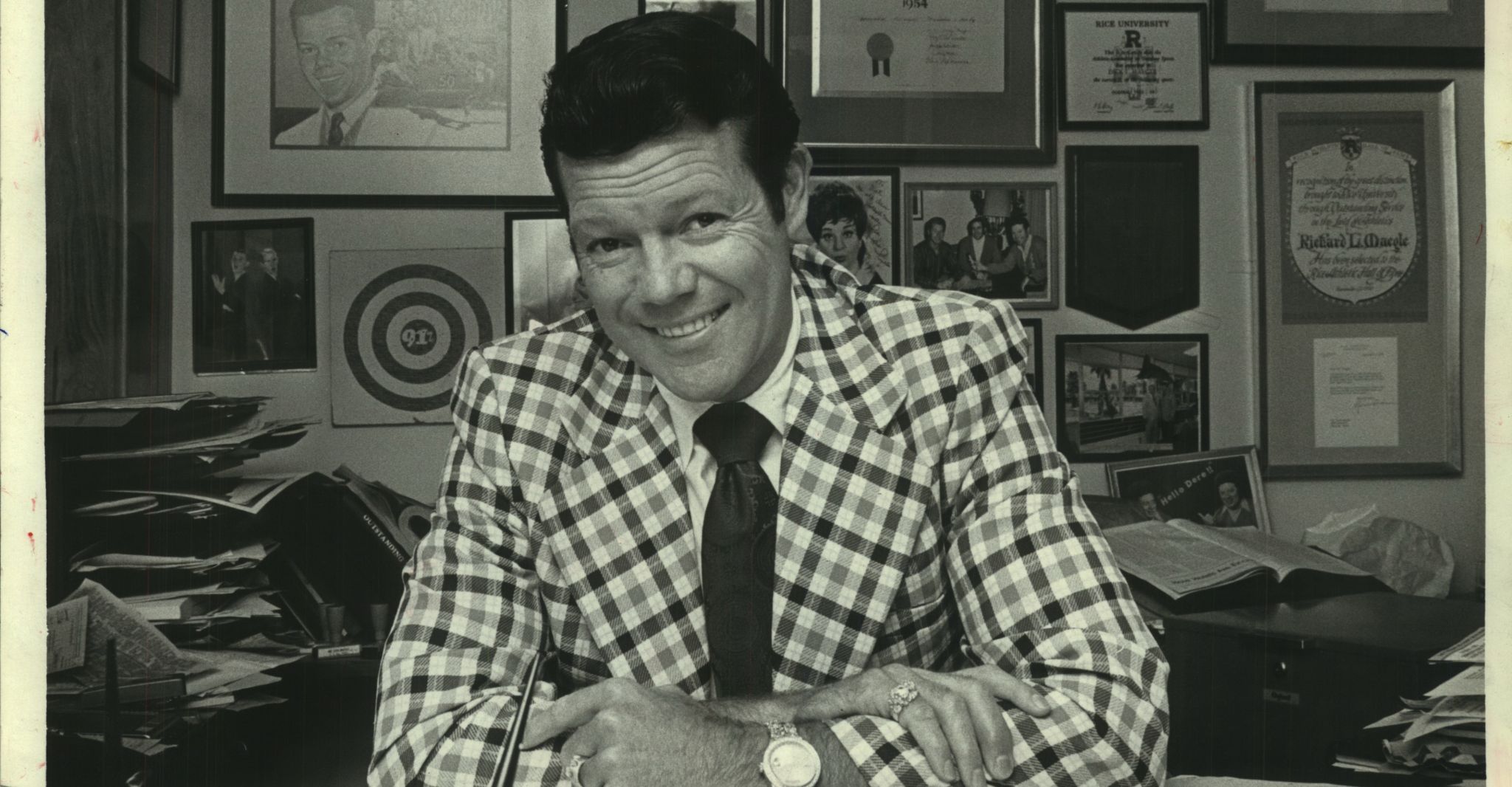 Former Rice footballer Dicky Maegle has died at 86
Rice's Dicky Maegle, known for one of college football's most historic plays, has passed away. He was 86 years old.
His wife, Carol, said he died at her home on Sunday. She said he fell several months ago and his health has deteriorated since then.