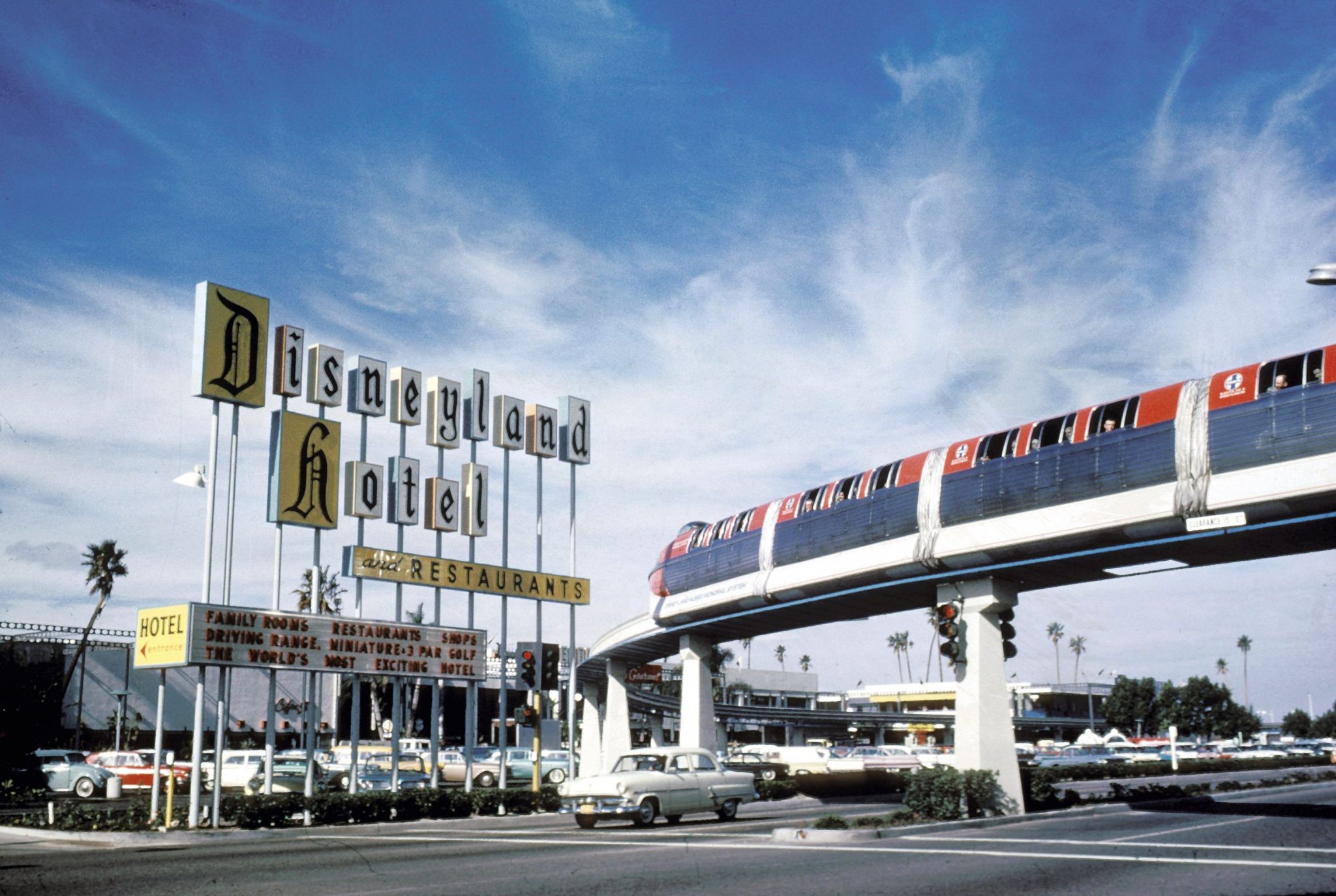 How the Disneyland Monorail Changed Transportation Forever
You've probably seen it gliding over Disneyland and you've probably felt the sound of the nearly silent machine as it sped past you at 30 mph. Maybe you turned your back, forgetting there was an elevated railroad track nearby, to jump off to the sound of the monorail horn.
But unless you're staying at a Disneyland hotel, you probably don't get many opportunities to ride the monorail.