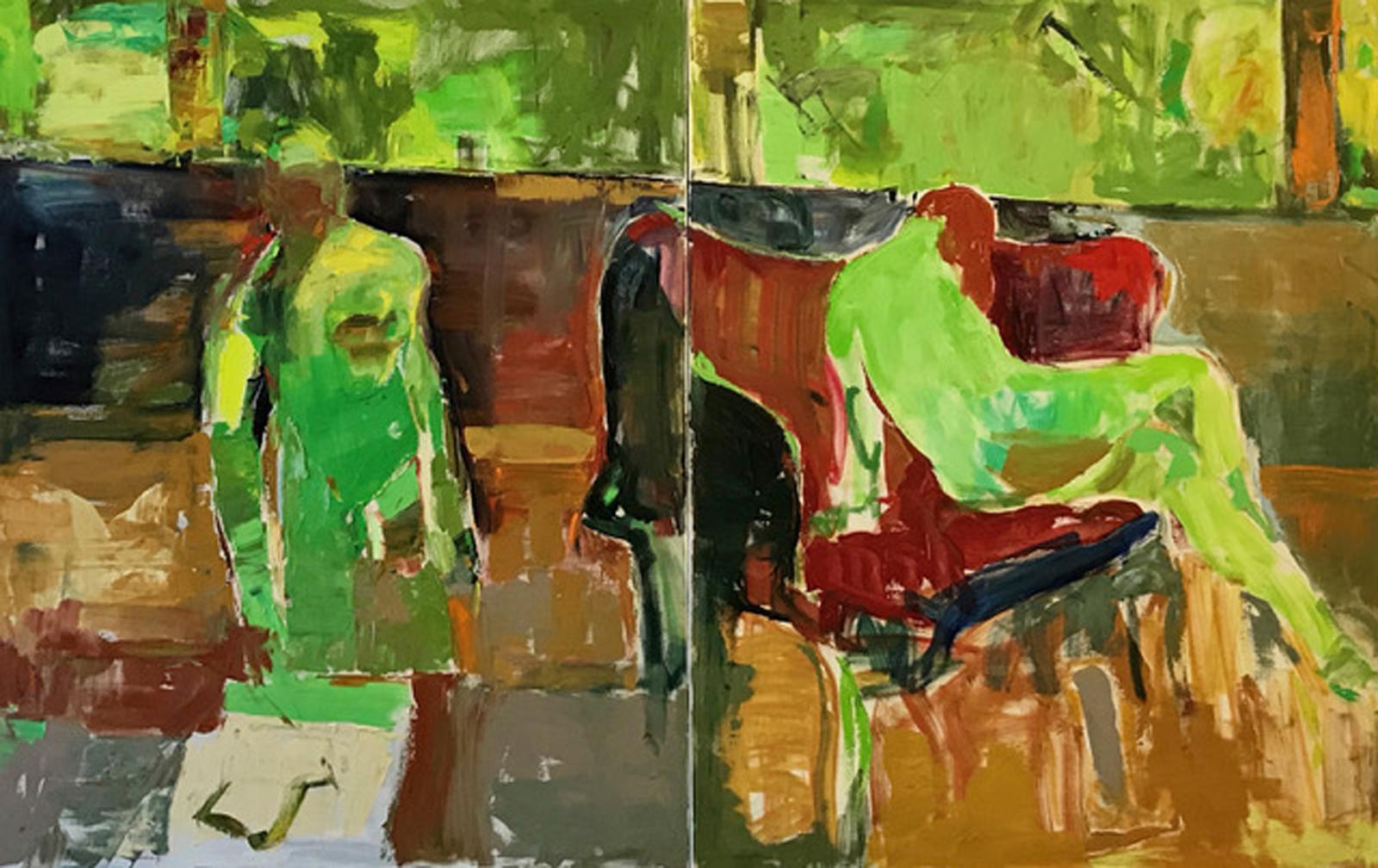 Local memories, April 9, 2022
CORNWALL – Peter Cusack – A Painter Among Poets: The exhibition opens with a reception from 5 to 7 p.m. on April 16 and will remain on view until May 26 at the Cornwall Library.
From the Library: Some residents of Northwest Corner may already be familiar with a magazine called COCOA: The Journal of Cornwall Contemporary Art. What they may not know is that it was started by Cusack, a painter, along with other artists, from Cornwall and beyond. Cusack's career as a painter began when he moved to France for a year at the age of 28 to study with Ted Seth Jacobs, a former Buddhist monk turned realist painter.