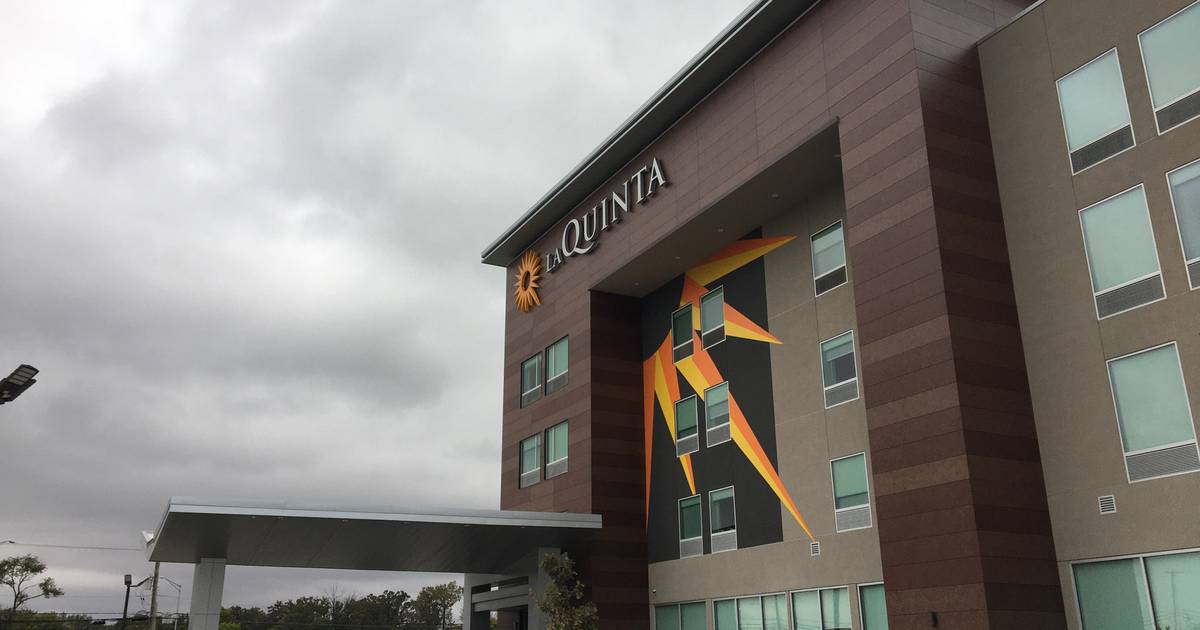 Man shot dead by Shorewood cop in hotel standoff – Shaw Local
An Oswego man armed with a gun outside a Shorewood hotel was fatally shot by a police officer, police said.
Jose DeJesus-Hernandez, 39, was pronounced dead at 3:15 a.m. Tuesday in the parking lot of the LaQuinta Inn at 19747 Northeast Frontage Road, according to a statement from the Will County Coroner's Office.
In a press release, Shorewood Police Chief Philip Arnold said his officers were dispatched to the hotel just after 11:30 p.m. Monday in response to a "man requesting an ambulance from the back of the parking lot."
Officers found the man in a vehicle in the back of the parking lot, Arnold said. When officers approached the man, he brandished a weapon, he said.
Officers "moved to a safe place" and attempted to get the man to lay down his gun, Arnold said.
"After a short standoff, the man fired his gun and a Shorewood officer returned fire, striking the man," Arnold said.
The man, whom the coroner's office identified as DeJesus-Hernandez, succumbed to his injuries and was pronounced dead at the scene.
The Will-Grundy Major Crimes Task Force is investigating the incident.
The task force is also investigating the shooting death of a Crest Hill police sergeant on Matthew Parks, 30, who task force officials say stabbed a Crest Hill police officer in the leg with a knife before being shot on Monday evening.