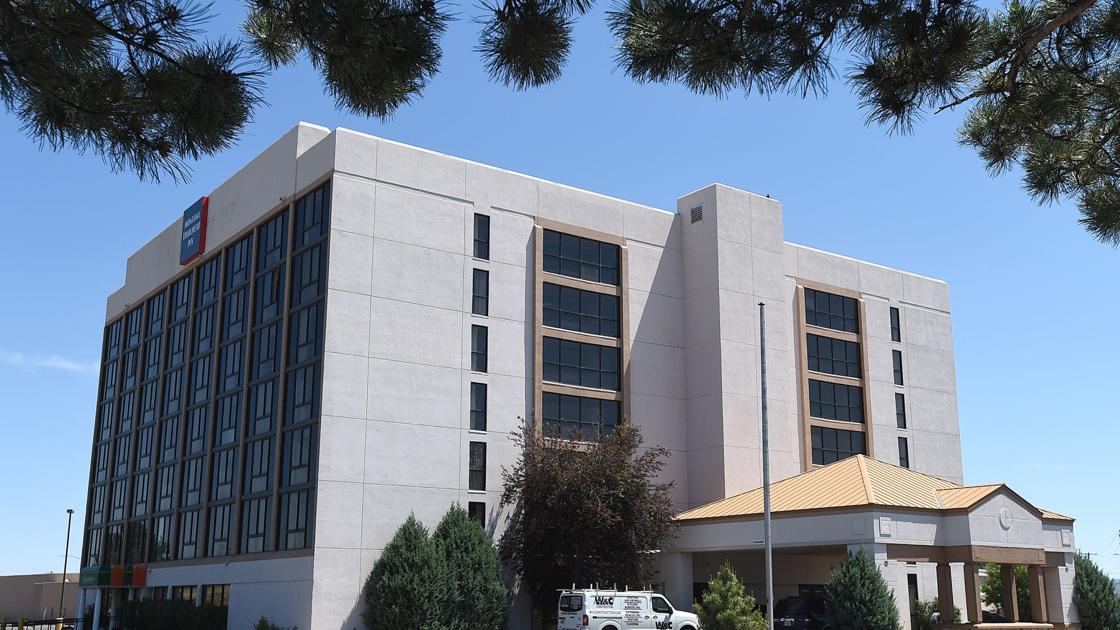 Montana Trailhead Inn Prepares To Open at Former Red Lion Hotel | Local News
After a lengthy closure, the Red Lion Hotel in Billings reopens under a new owner, new management and a new name.
The Red Lion Hotel closed in November 2019, when the former management company InnerCircle filed for Chapter 11 bankruptcy and sold the property.
The building was purchased by Hotel Development Advisory, a Boston, Massachusetts-based company specializing in distressed assets. HDDA hired Great American Hotel Group, a national hotel management company, to manage the property. Their first decision was to rename the hotel to the Montana Trailhead Inn.
The hotel has undergone a serious renovation. Outside, landscaping work is underway and new signage is underway. The entire interior is also undergoing renovations, including the bedrooms, meeting rooms, lobby and swimming pool.
Rooms are being renovated to match a Montana theme, calling on the state's natural beauty for inspiration. The color scheme uses cool blue, snow white, wood tones, and natural granite.
The new owners and managers are also restoring the lobby's existing waterfall function. "The hotel lobby is known for the waterfall," said Dave Akridge, president of GRAM, via email.