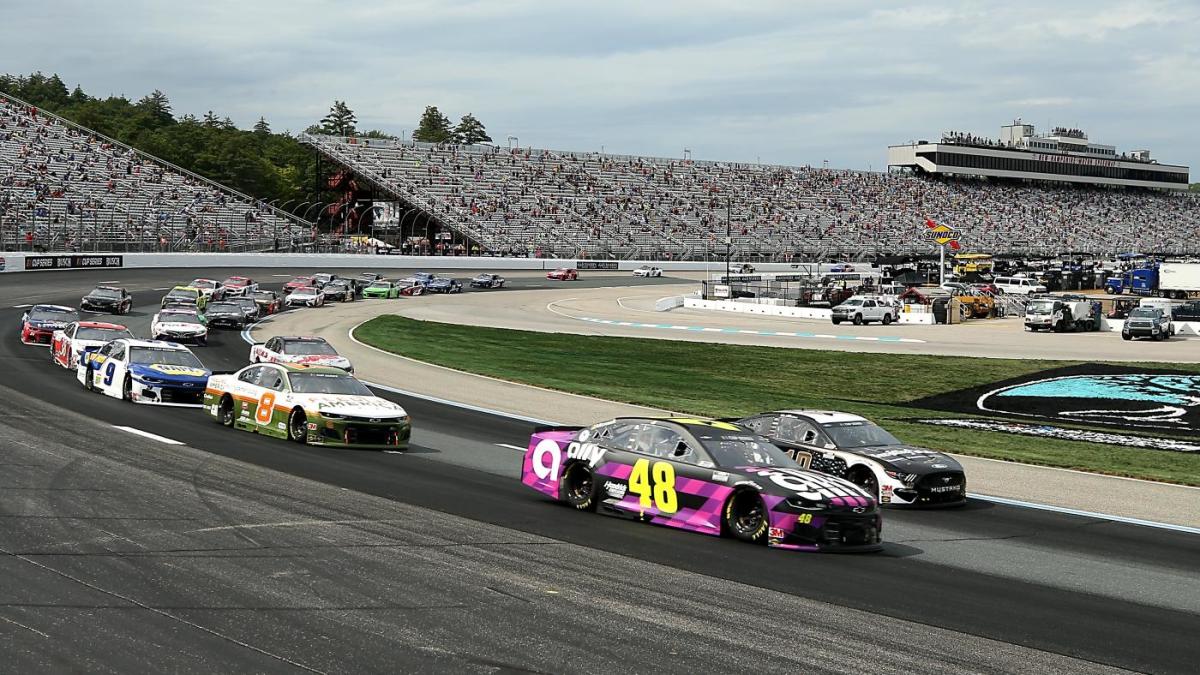 NASCAR Cup Series in New Hampshire: Live Updates, Highlights, Results from Foxwoods Resort Casino 301
As distinct as it is from the traditional auto racing hubs of North Carolina and Indiana, the New England area has a long and rich history of its own racers and speed circuits. And for three full decades, NASCAR stars have enriched the region's racing heritage with its annual trip to New Hampshire Motor Speedway.
This weekend, the NASCAR Cup Series heads to Loudon, New Hampshire for the Foxwoods Resort Casino 301. The final race before a two-week summer break, New Hampshire offers a final opportunity for drivers to build positive momentum towards a playoff surge before August. And after last weekend in Atlanta, those not making the playoffs have a much more difficult path to the race for a championship.
After Kurt Busch's victory in Atlanta put him on the playoff grid, there is now a 96-point gap between Tyler Reddick and Chris Buescher for last place on the 16-driver playoff grid. Which has put Buescher, Matt DiBenedetto, Ross Chastain, Bubba Wallace and many others in a position where they probably need to win the last five races of the regular season in order to pursue a Cup Series championship this fall.
Foxwoods Resort Casino 301 is slated to go green at 3 p.m. ET, with coverage on NBCSN.